What is this study about? Changed behaviours associated with memory and cognitive decline
Tuesday, September 8th, 2020
Changed behaviours associated with memory and cognitive decline. Views and feelings of people living with dementia, their families/ care partners and healthcare workers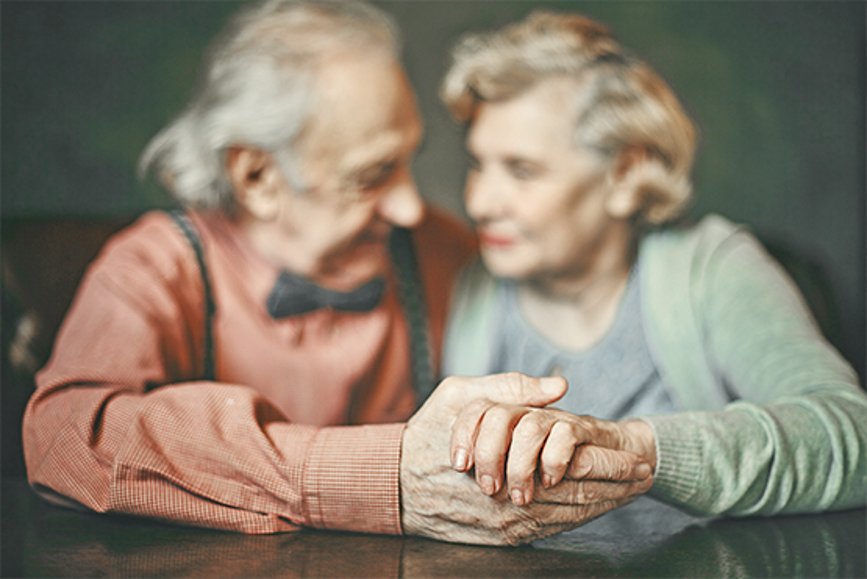 Researchers at Dementia Centre For Research Collaboration (DCRC), University of New South Wales are looking for participants.
What are the main aims of the study?
The main aims of the study are to find out the views of people living with dementia, families/ care partners and healthcare professionals, about changed behaviours associated with memory and cognitive decline. We want to find out what people would like to happen if they experience changed behaviours and how people feel about the language used to describe changed behaviours. In response to the COVID-19 pandemic, we will also find out how people living with dementia and their families have been affected (e.g. coping techniques, social isolation and connections and access to services).
What does it involve for a participant?
Participants will be invited to answer some questions about their views and concerns regarding changed behaviours and psychological symptoms they may have experienced. There are no right or wrong answers and we want to understand how people feel. Currently, interviews are only taking place online (e.g. zoom, skype) or over the telephone.
Participants will be interviewed separately. Each interview will last approximately 30 minutes to 1 hour. This depends on how much or how little people want to say. Participants do not have to answer anything they do not want to and are free to withdraw at any point during the study with no judgement.
How long is the study for?
The study involves one meeting that lasts approximately 30 minutes to 1 hour. The study will continue until mid-2021.
What do you hope the outcomes of the study will be?
The aims of this study are to better understand the views and concerns of people living with dementia, as well as their families or care partners and health care professionals. This understanding will help inform research directions and clinical guidelines with the ultimate aims of improving care and quality of life for people living with dementia.
Where is the study based?
UNSW Sydney, Kensington campus though participants can take part online (using zoom or skype) or over the telephone.
Who can take part?
We are looking for people with a diagnosis of dementia who are in the early stages, would like to take part and understand what taking part involves. We would also like to speak to one of their family members or a care partner. In addition, we will be interviewing health care professionals (e.g. doctor, care, etc.).
If you think you are eligible to this study, please sign up today!